Pumpkin Spice
and everything nice.
Our signature fall seasonal soaps are back! Grab yours before they're gone.
What's your
EcoWarrior Personality?
Take our 2-minute quiz to discover your unique eco-superpower and create your clear path towards a zero waste lifestyle.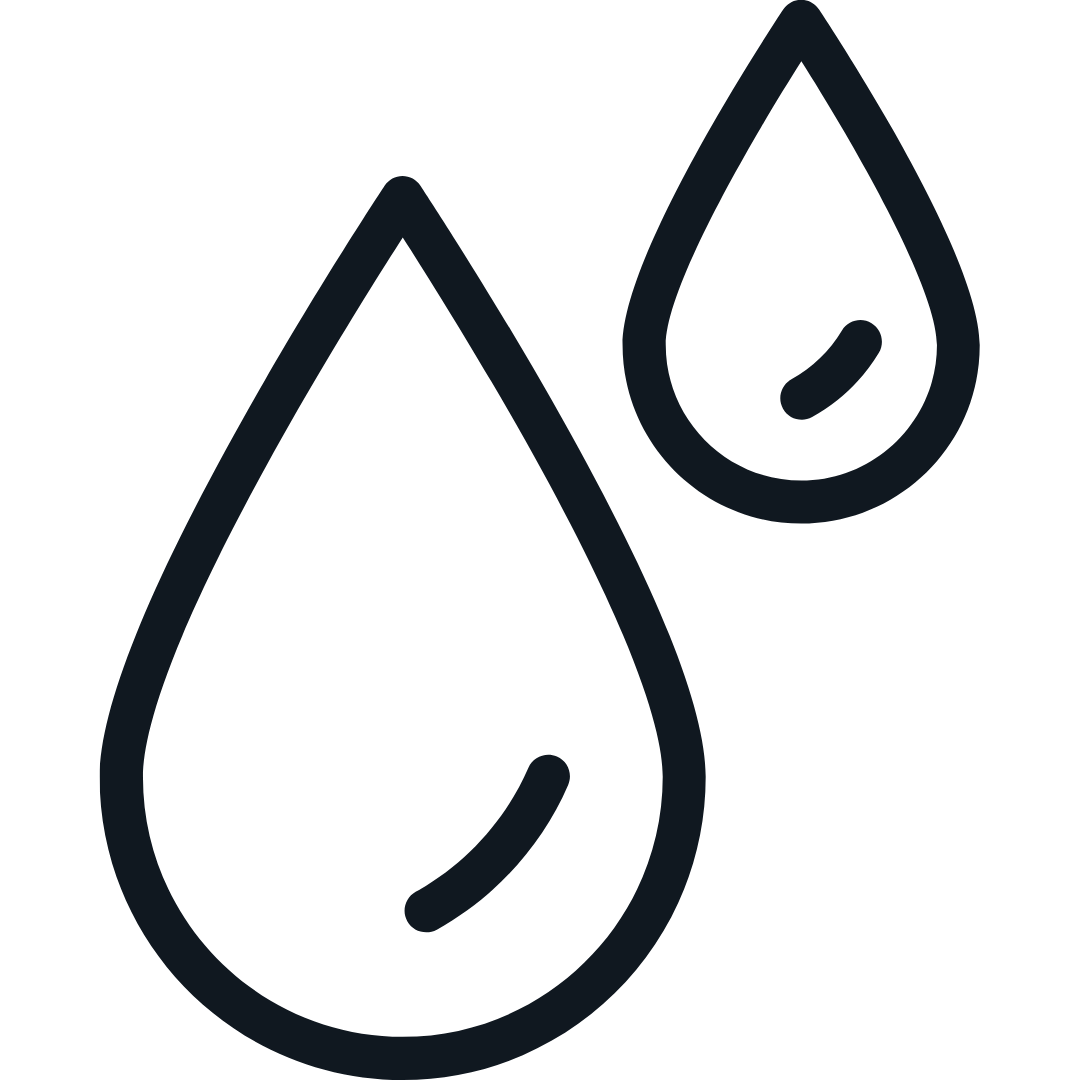 1% for the Ocean
Every time you order with A Drop in the Ocean, we'll donate at least 1% of your total to ocean conservation.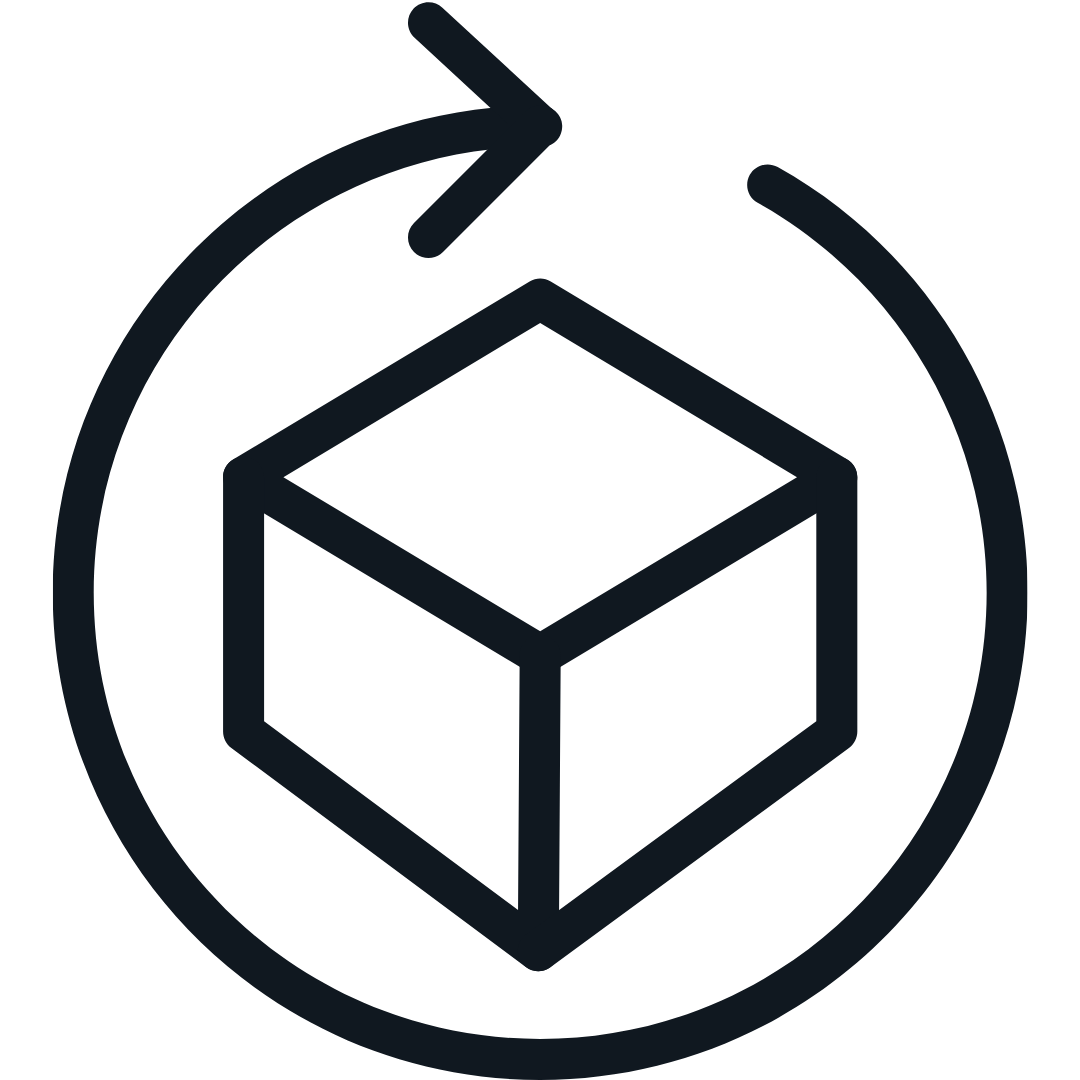 Truly Zero Waste
Our zero waste products really are zero waste. From our suppliers to your hands, circularity is our top priority.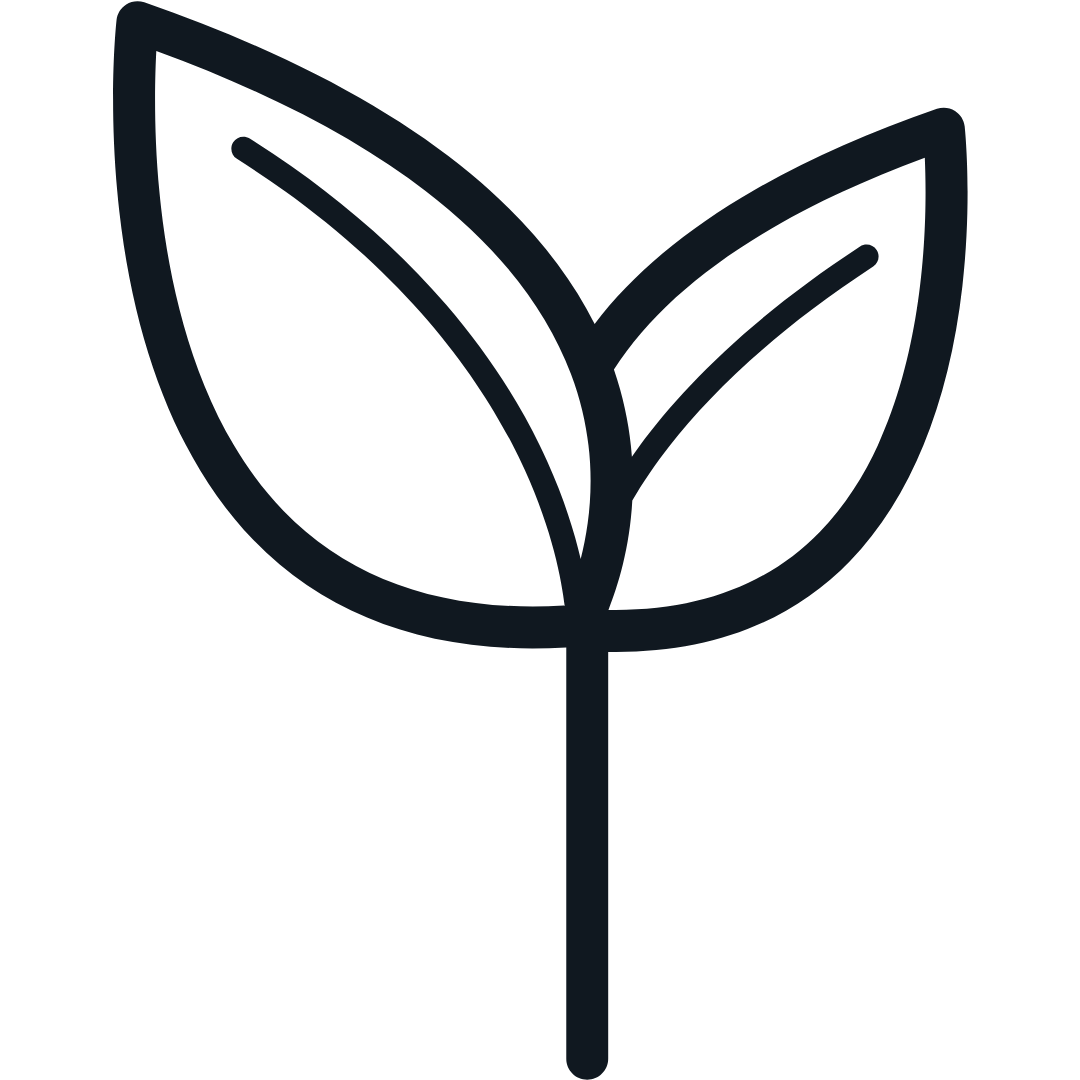 1 Tree Planted
For every product ordered at A Drop in the Ocean, we'll plant one tree in your honor.
charcoal face wash bar
"Feels like I went to a spa!"
"I was skeptical of using a face wash bar for my sensitive skin but I absolutely love this charcoal bar. I've been using it for over a year so this review is well overdue. It leaves my skin feeling clean and refreshed and is not too drying."
- Caitlin
daily facial moisturizer
"Perfect for sensitive skin!"
"I took a huge gamble trying this moisturizer and I'm so glad I did. In the past I have endured blotchy, dry, flaky or inflamed skin from other products I have tried. This is the first alternative I have had success with."
- Christine
revitalizing skin serum
"Saved my skin!"
"I love love love this serum! I wish I took a photo of my face before I started using this product. I can actually see visible difference in my skin's tone, texture and clarity."
- Alma
Check out these other EcoWarrior faves
Our community knows what's up.
Let's be friends
Hi there! I'm Krystina.
I'm the face behind this space. A zoo girl turned zero waste wannabe, a cat mom, a dance party junkie, and a pasta connoisseur.
I founded A Drop in the Ocean back in 2019 when zero waste meant endless DIYs, grocery store bulk bins, and more reusable straws than one person would ever need.
Today, zero waste has become so much more, and I am so here for it.
In this space, you'll find sustainable, refillable, and zero waste alternatives to all of the everyday essentials we use every day - from laundry detergent to mouthwash. All carefully curated and approved by moi, with total transparency and a whole lotta love.
Welcome, my friend, to A Drop in the Ocean.
I love this store! Local, woman-owned business delivering plastic-free, natural, and sustainable bath and home products! Krystina has lots of new products that are great finds. And I can trust her to find products that are actually good for the environment - she's a true eco-advocate, not a green-washer.

Robb K.
Shop Krystina's Faves
It was really hard to narrow them down...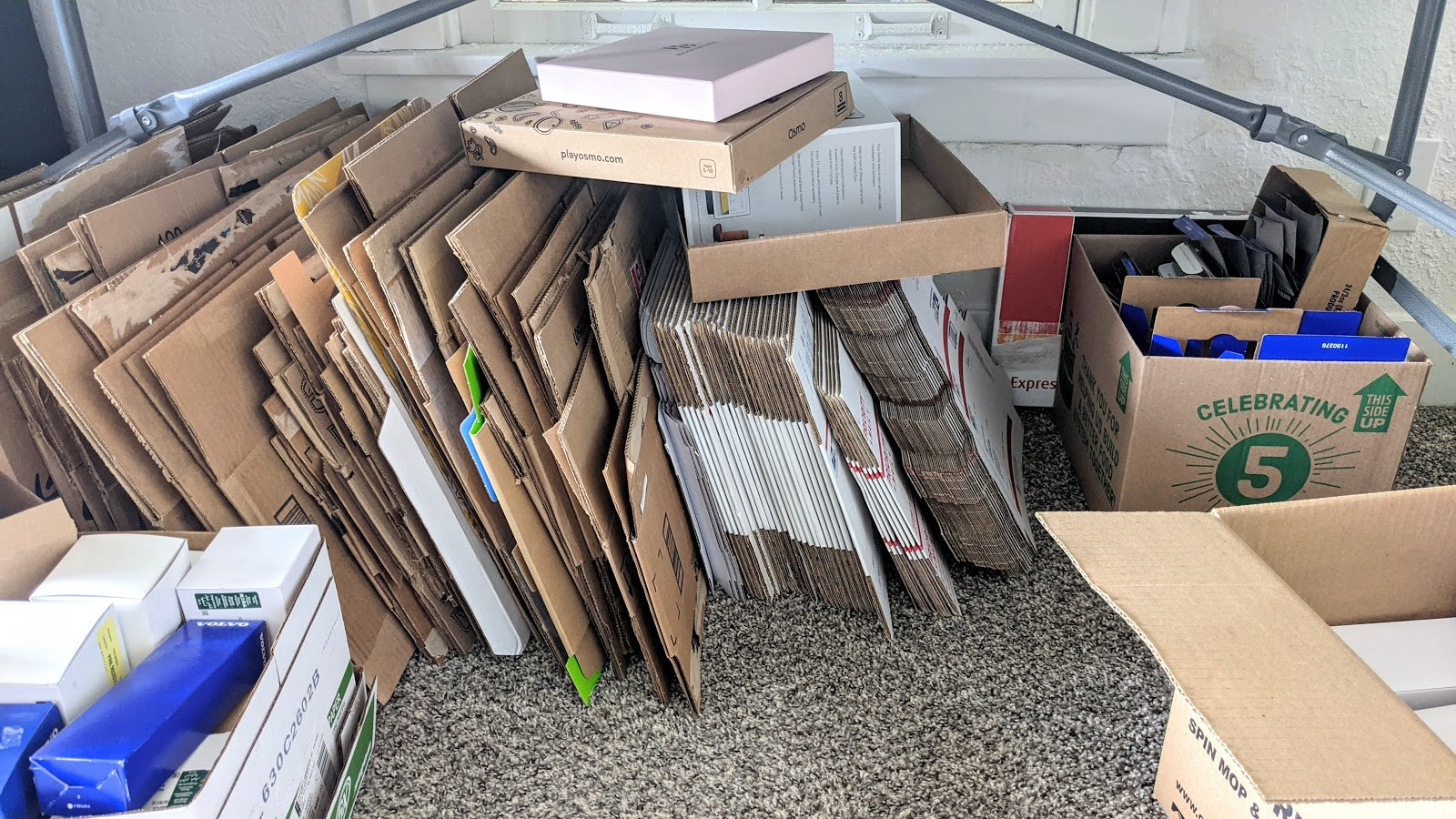 sustainable shipping always
Carbon-Negative, Zero Waste Shipping
Our commitment to zero waste doesn't stop when your order leaves our hands. Your order will always be shipped 100% plastic-free, with reused boxes from our vendors, neighbors, and friends, plus reused packing paper, a post-consumer recycled paper label, and paper tape.
Beyond the packaging, with every purchase we plant 10 trees on your behalf. Once those trees are fully grown, they'll offset 480 pounds of carbon - each year. And when you check out using Shop Pay, Shopify itself offsets the emissions of your order, making your order double-carbon negative.
A Drop in the Ocean has shown me that it really is possible for a business to be fully transparent and put sustainability first! I really didn't think that was something that was possible. Products are made locally, emissions are offset, packages are shipped with all reused and recyclable materials—it feels so good to be apart of a business like that!

Lexi J.
vermilion sea institute
1% for the Ocean
We're on a mission to use business as a force for good. That's why at least 1% of your purchase will always be donated to our ocean conservation partner, Vermilion Sea Institute.
Learn More About VSI