Who is the Baja EcoWarrior Retreat for?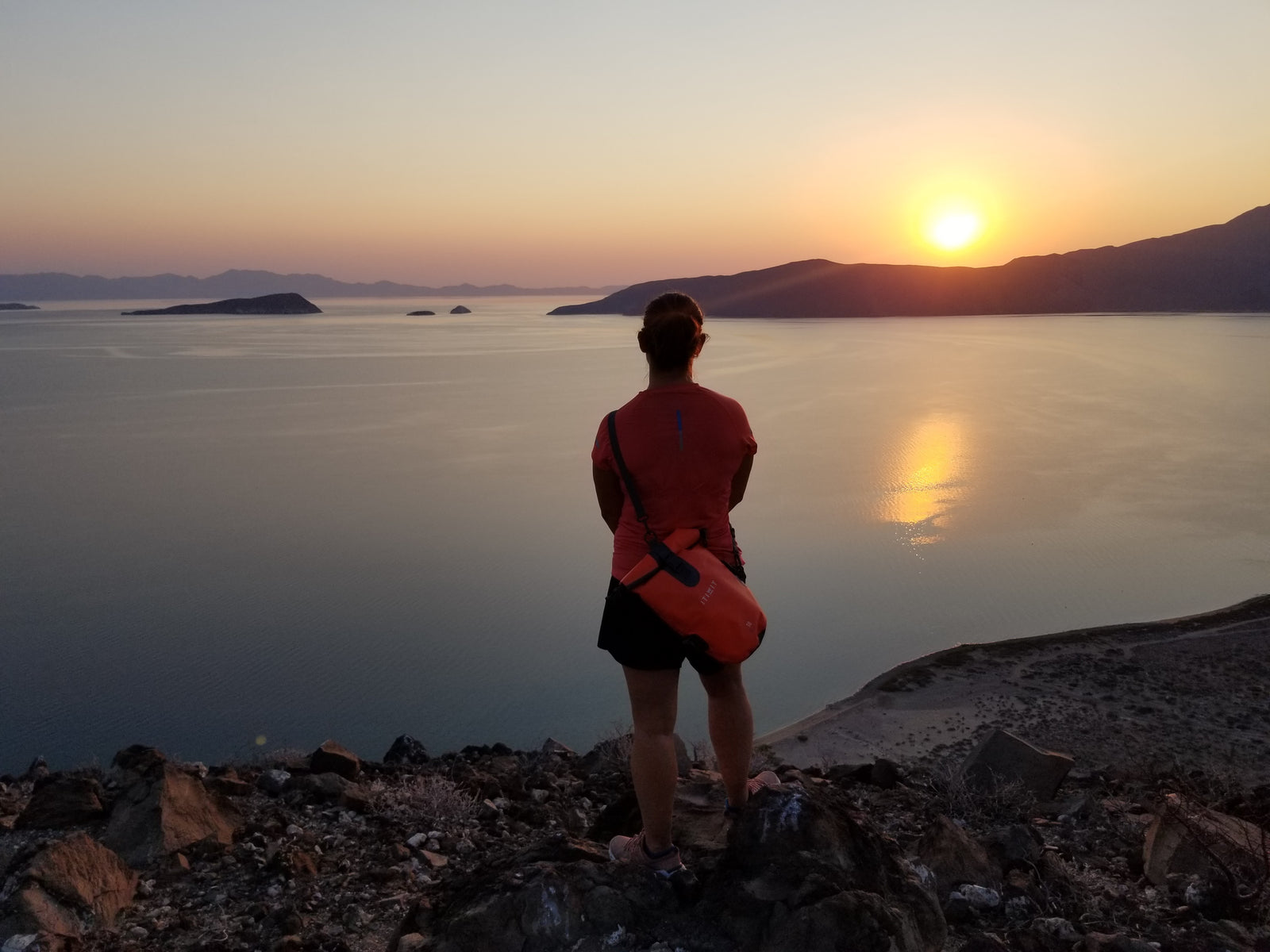 My friend, the time is upon us.
Registration for the 2023 Baja EcoWarrior Retreat closes in just two days.
You've heard me talk about this retreat for months now. You know what we're doing, you know what we're eating, you know how deeply this retreat is rooted in science, mindfulness, and seeking true connection with nature and with ourselves.
You know all that stuff already.
So today, let's keep things simple.
✅ The Baja EcoWarrior Retreat is for you if...
You dream of swimming with whale sharks (even if you've never snorkeled a day in your life).
You're feeling stuck, blocked, anxious, lost, or stressed and need some true respite and a pathway forward.
You want to make a bigger positive impact on the planet.
Sleeping under the stars with the lapping of the waves guiding you to sleep calls to you.
You want to learn more about conservation work and/or our ocean conservation partner, Vermilion Sea Institute.
You're open to new experiences and adventures.
❌ The Baja EcoWarrior Retreat might not be for you if...
You aren't open to new experiences.
You don't enjoy being outdoors.
You aren't interested in sustainability or conservation.
You aren't willing to "disconnect" for five days.
Even if you've never snorkeled or you've never had a positive experience snorkeling, there is a place for you on this trip. The same goes for yoga.
The first time I visited Baja, I was legitimately terrified of swimming in anything but a pool. But by the second day at the Vermilion Sea Field Station, I never wanted to leave the water.
There's something about being in this place that truly changes you. It touches a part of your soul in a way that is unmatched by any other experience.
It's grounding.
It's calming.
It's exhilarating.
It's reviving.
This place and these people have become a second home for countless EcoWarriors.
It's a place to find yourself...as cheesy as it may sound
My friend, I genuinely...truly...want nothing more than for you to experience the magic of this place, these people, and this experience.
So if you fall into that first group of EcoWarriors, join us. Save your spot on this year's Baja EcoWarrior Retreat.
There are payment plans available at checkout, but if you need additional assistance or payment options, please do not hesitate to reach out 💙
I wish you water,
Krystina
📸: Kate Karter
---