Where do we source our products?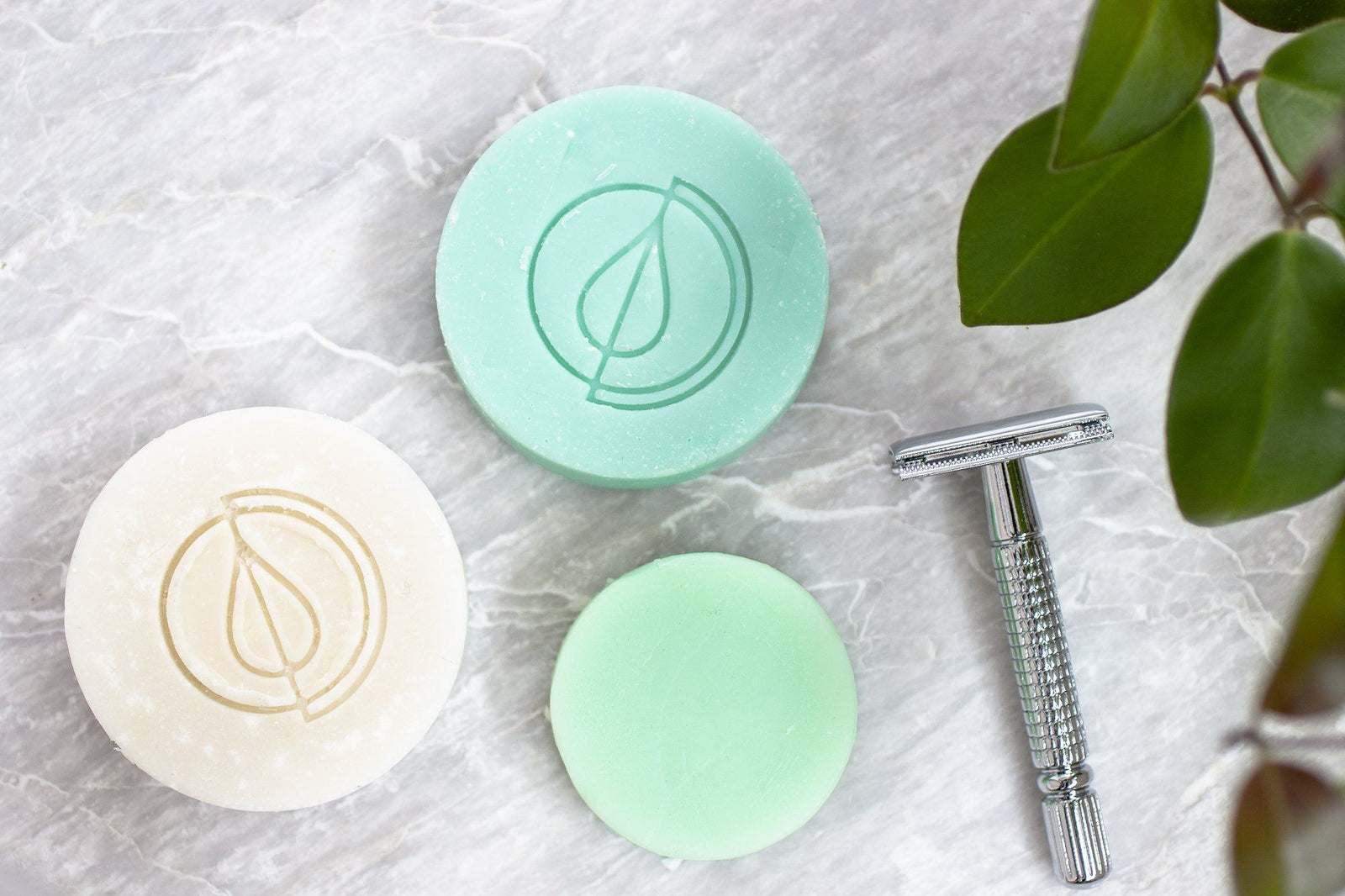 So the other day I got reeeaallll curious about something.
I always say that we prioritize locally-owned businesses when we're looking for products to feature in our shop, but I was curious what percentage of our products actually reflect those values?
So...I made a spreadsheet (because I will literally look for any excuse to make a spreadsheet 🤓), I did some math, and I made a pie chart.
And OMG I'm so, so happy with the answer that I couldn't WAIT to share these numbers! 😁
23% of our products are sourced from Tacoma businesses,
33% are from Washington businesses outside of Tacoma,
5% are from Oregon,
12% are from California,
23% are from the rest of the United States,
and only 3% are from outside the States.
That means that over half of our products are sourced from right here in our home state, and nearly three-quarters of our products are sourced from the west coast.
(One of our vendors from outside the US does have a warehouse here in the States where our products ship from, but they are based in Australia, so I counted them as outside of the US for these purposes.)
I'm so.freaking.proud. of these numbers.
I adore this city, and I love that your purchases are not only supporting this baby business of mine, but also so many other baby businesses around Tacoma and Washington.
Especially during these crazy times when everyone's been hit hard, I hope that you are also proud to know that your support here supports a growing network of small businesses. The small business happy dance is a real thing, and your purchases make it happen.
And that deserves a happy dance all on its own 💃
---
Related: Let's talk transparency and feedback as a small business.
---
---
---